In March 2019 the Base FM crew went from little New Zealand to even smaller Samoa to launch Island Base FM. What started as a crazy idea ended up a reality in just 3 months! Our very own sister station Island Base Samoa was created from the ground up, it wasn't easy but we did it.
We took over International award winning artists, held back to back launch parties, put up our own equipment and opened a brand new station all with the intention of connecting the people and sounds of the South Pacific.
Watch Part 1 – 'The highs and lows on how to set up a radio station in the South Pacific' as we take you on a journey behind the scenes as well as footage from our launch parties ft. Poetik, Israel Starr, Lion Rezz, Team Dynamite's Lucky Lance and KP from Sunshine Soundsystem.
Madness, a bunch of international artists and 5 gigs in 4 days!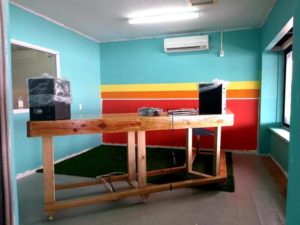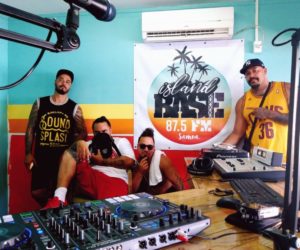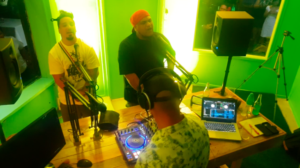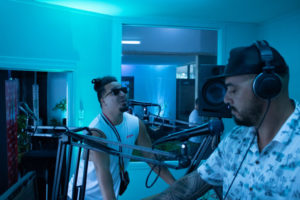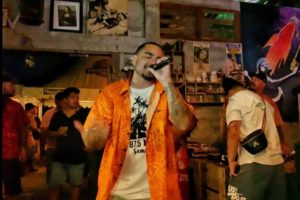 Fa'afetai tele lava to all our partners that helped make this happen -Tanoa Tusitala Hotel, Digicel Samoa, Samoa Airways, Taula Beverages – Samoa, Vailima, , Home Cafe, Samoana Rentals plus all the Artists and all the Island Base crew.
Island Base Samoa