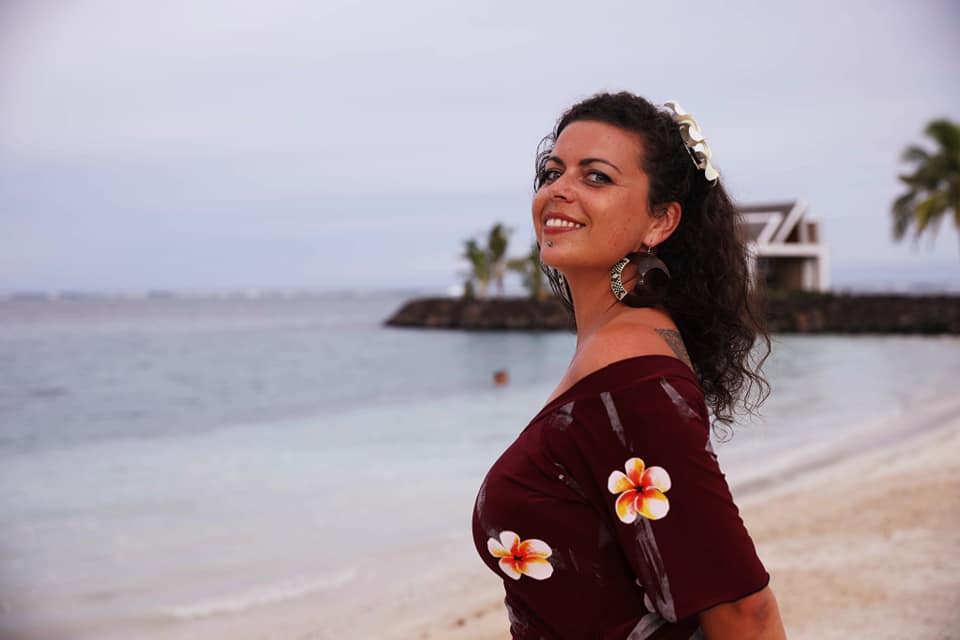 JAZZ LOLESIO
Founder/Executive Director Island Base Trust
Born in Egypt, raised in Germany, living in NZ and with years in Samoa as well, Jazz is a true Child of the world. Making Aotearoa & Samoa her homes of choice, Jazz is a DJ, Artist and Youth Mentor herself, connecting people and the sounds of the South Pacific in particular.
With a Masters degree in Media Management & Media Production, Jazz has grown the Base brand not only into a well-respected radio station nationwide but also a crucial platform for up and coming as well as established artists – and now using that network for educating the next generation through music and with a strong focus on Pacific people.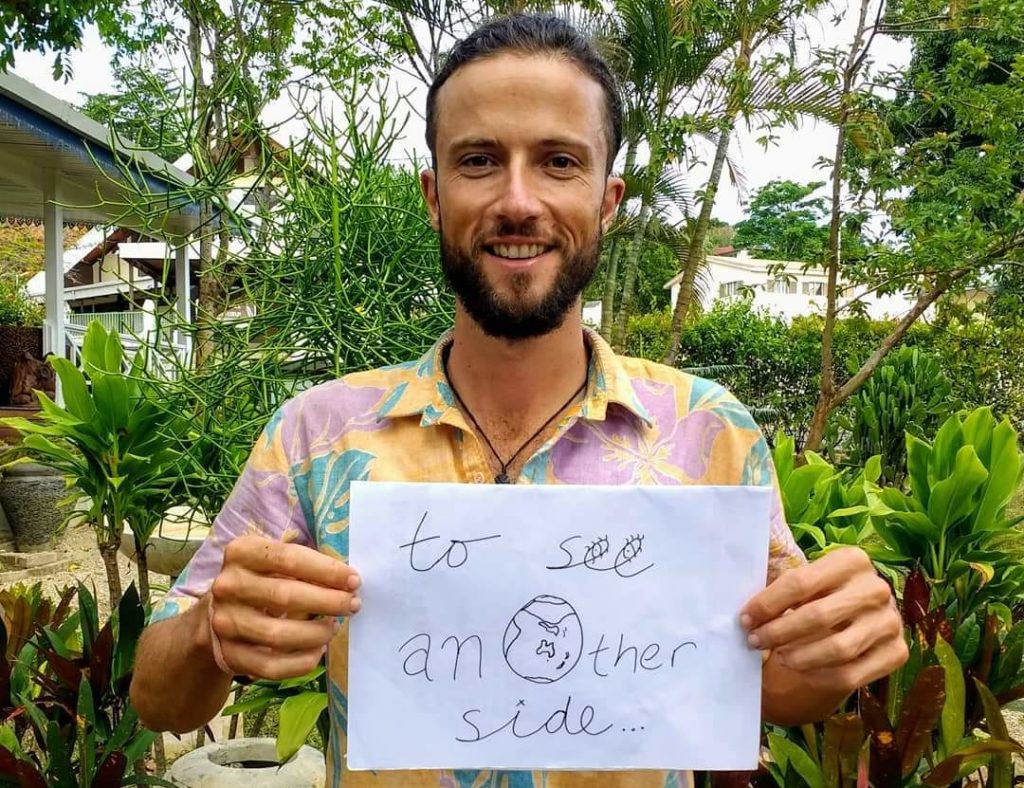 CHRIS HARTNETT
Humanitarian Engineer – WASH (engineers without Borders)
Growing up at the foothills of the Waitakere Ranges has given Chris a deep appreciation for the environment and for connecting with cultures that maintain a close bond with the whenua. Most recently this took Chris to Vanuatu for two years where we worked in rural water supply development (through VSA), as well as hosting a few DJ events and recording local musicians along the way. Now Chris continues in this spirit by mentoring rangatahi from South Auckland in giving them their first taste of radio hosting on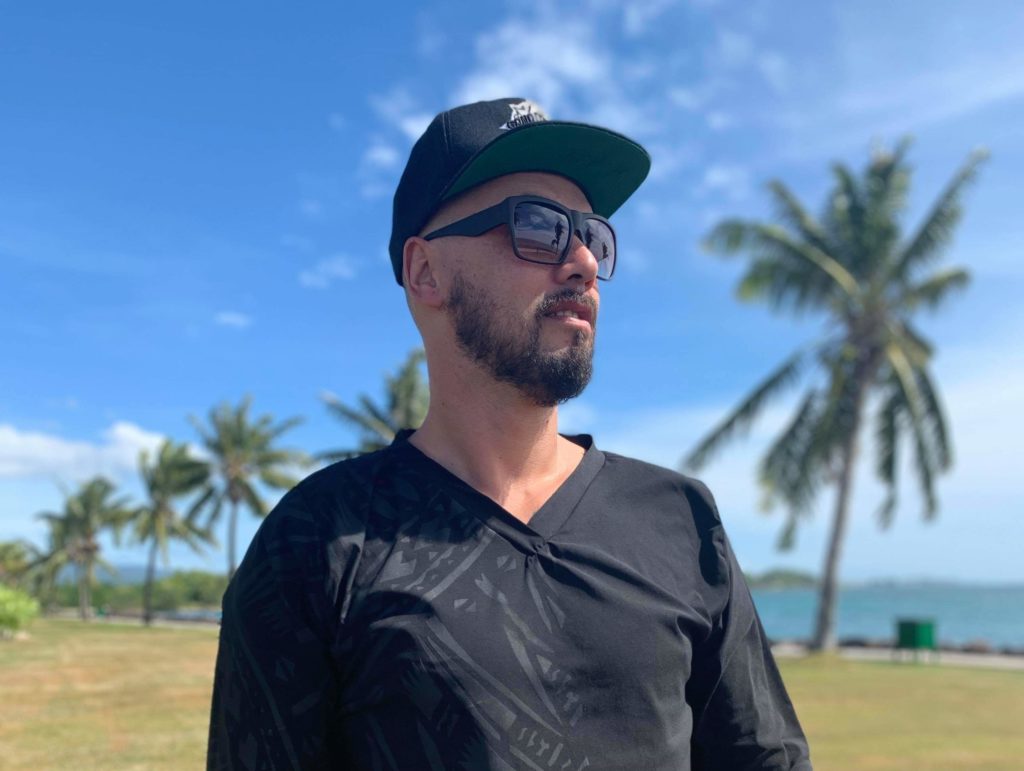 KYLE POPHAM 'KP'
Youth Mentor, Director – KOA Productions
KP is part Maori & part Samoan. He is an established and internationally touring artist, KP is half of Sunshine Soundsystem and MC for other groups, festivals & gigs. He also hosts the Friday Drive show on Base/Island Base, one of our mentoring slots for young talents.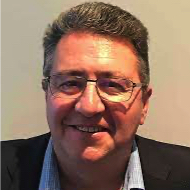 DAVID ELDER
Broadcasting NZ/Pacific
Managing Director – DECompl3x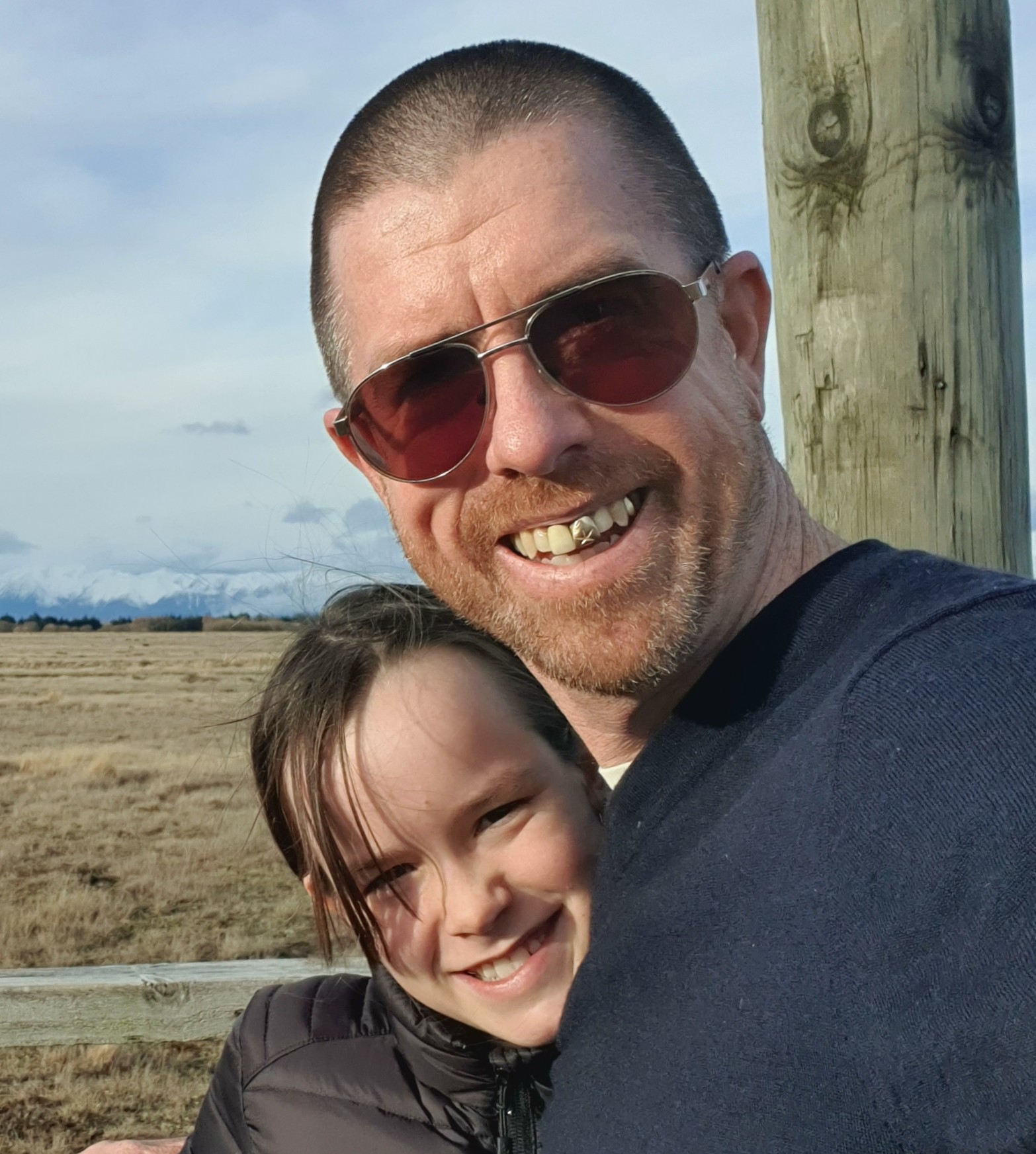 SIMON WILSON
Business
Director – RDT Pacific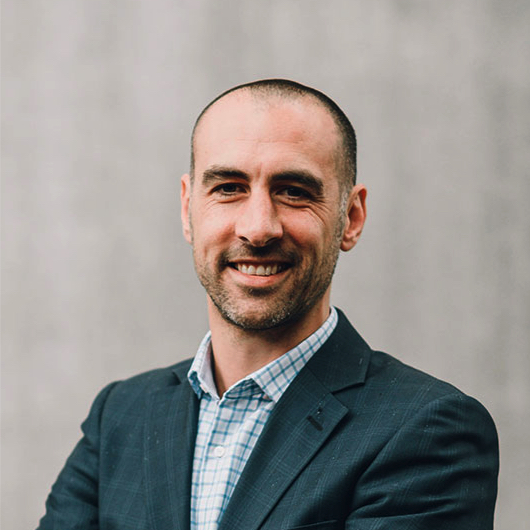 MIKE RENDALL
Business
Director – RDT Pacific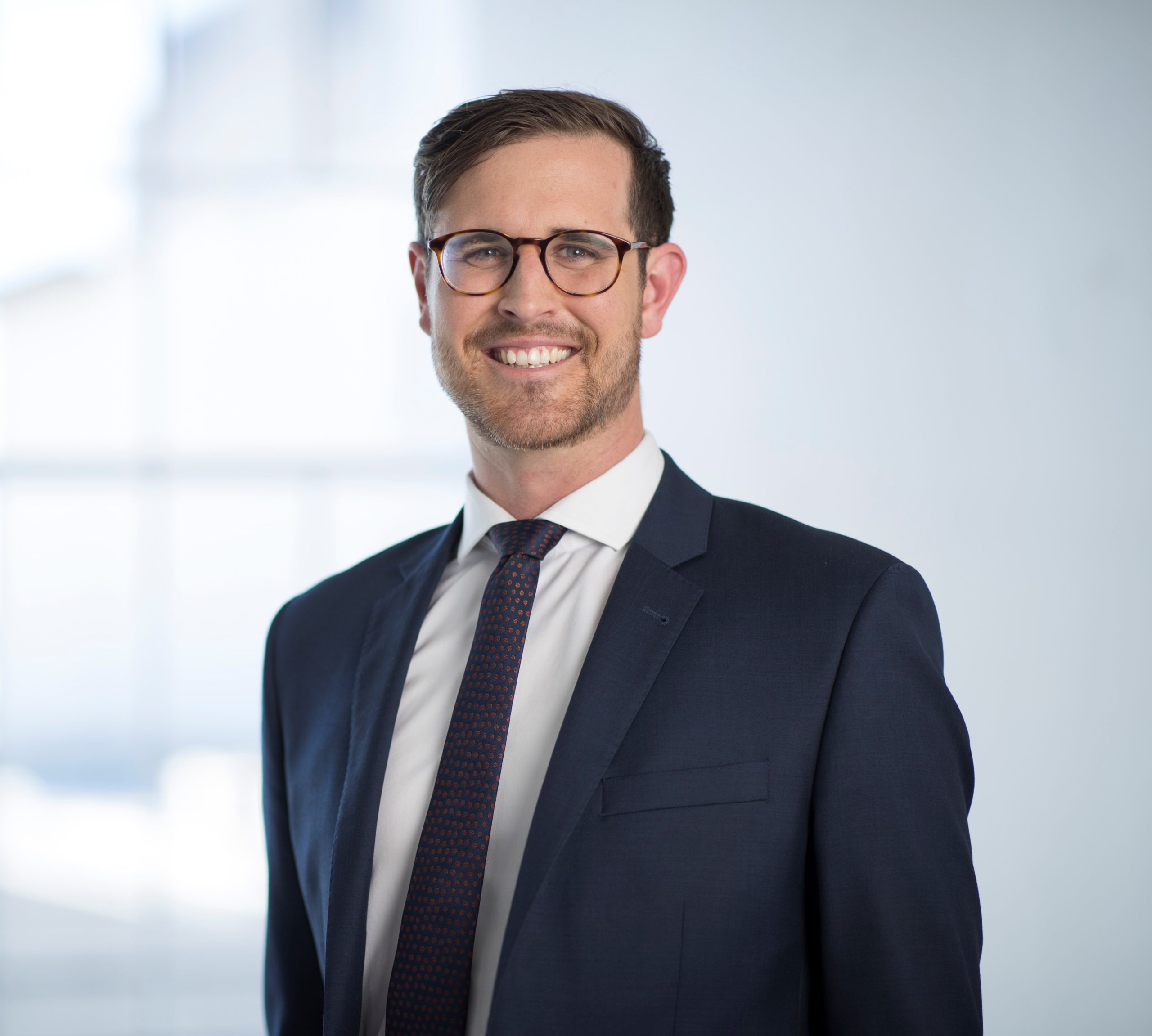 CALEB HENSMAN
Solicitor
Partner – Russell McVeagh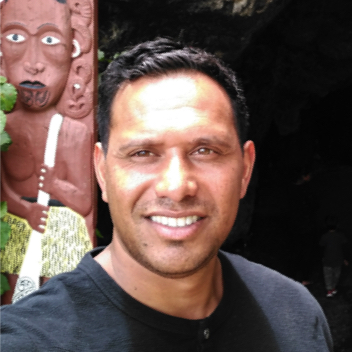 JORDAN KIGHTLEY
Accountant
Finance Manager – Ministry of Defence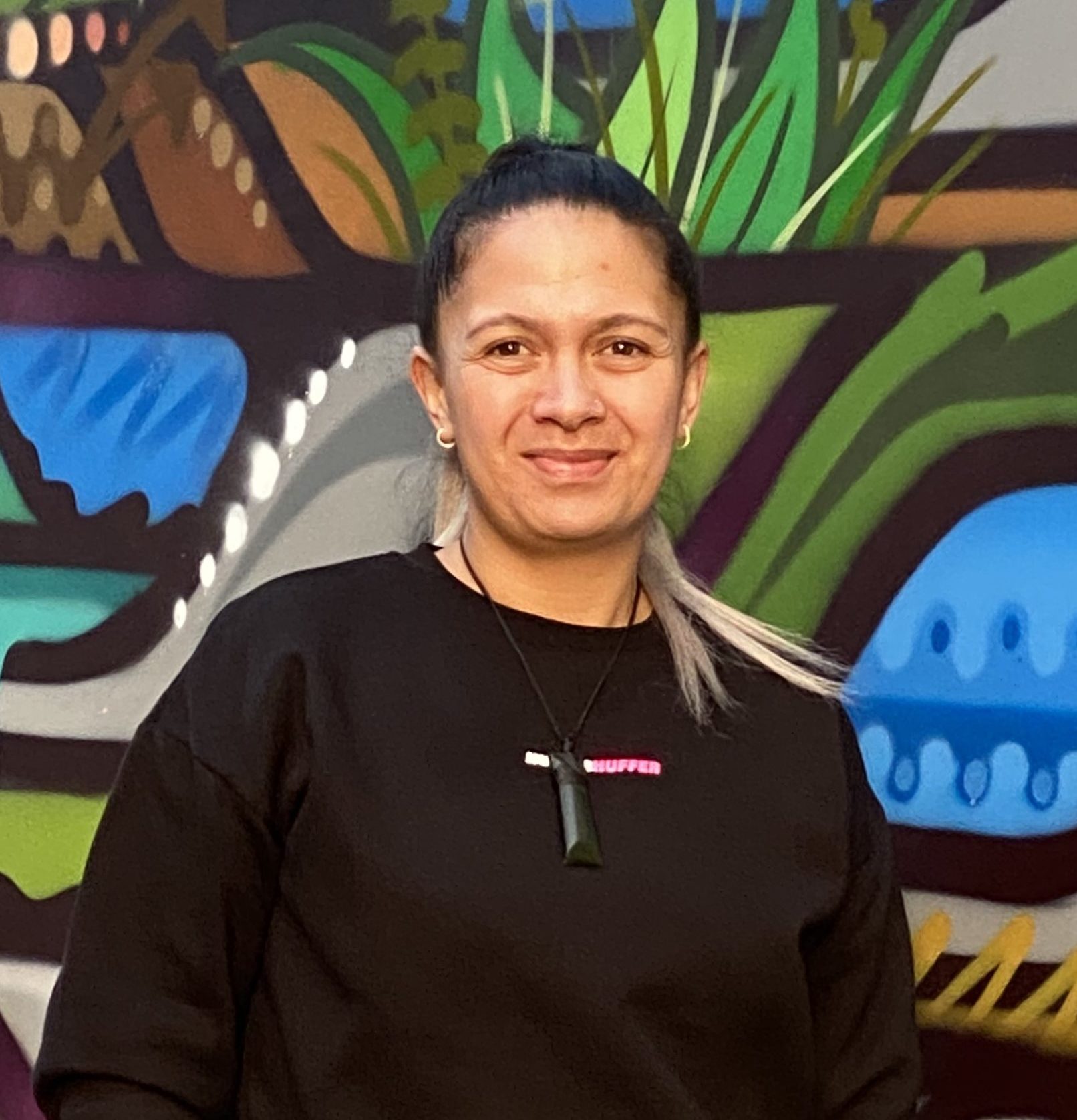 DENISE WELSH
Education
Learning Support Coordinator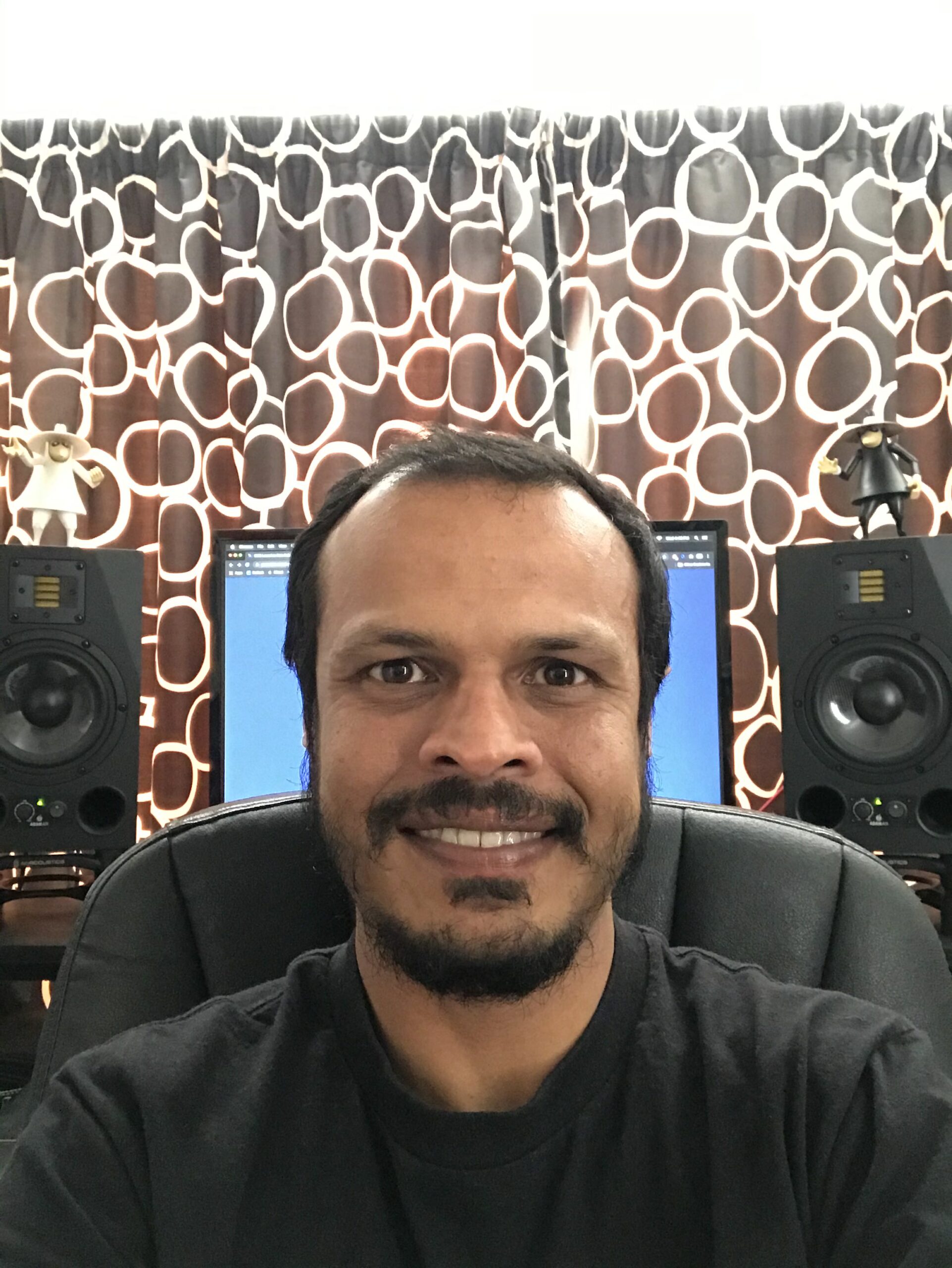 PREVIN NAIDU


Audio Specialist & Programme Leader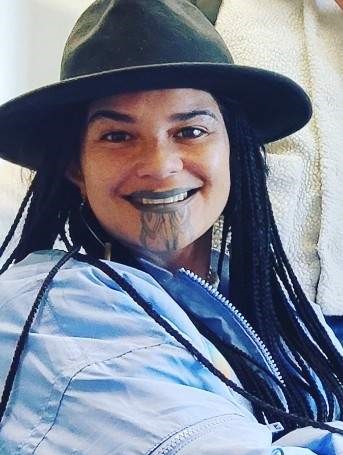 TANIA WATENE


Culture & Content