Part 2 of the Island Base documentary, the crew are back in Samoa and this time with Australian soul/R&B artists DTP – Downtoplease. Continuing our mission to re-connect the sounds of the South Pacific. This trip is about re-connecting DTP with their homeland, school visits and finding new local talent through workshops… Damn did we find them!
A jam packed week of collaborations and performances, this was another memorable project which happened exactly a year ago today.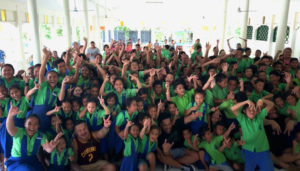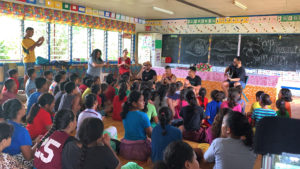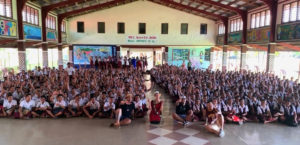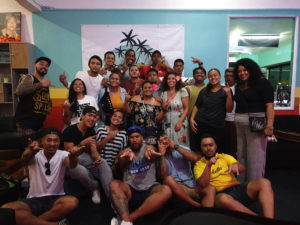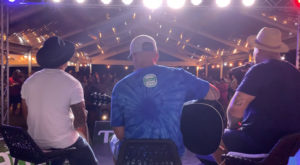 WATCH ON NZ TV or online
????   NZ TV – Freeview Channel 200 (thanks to our friends at Kordia) @ 9PM Thursday 2 July & Thursday 9 July
????   Online right here & on the BaseFM YouTube channel.
Check out the trailer for Pt.2…