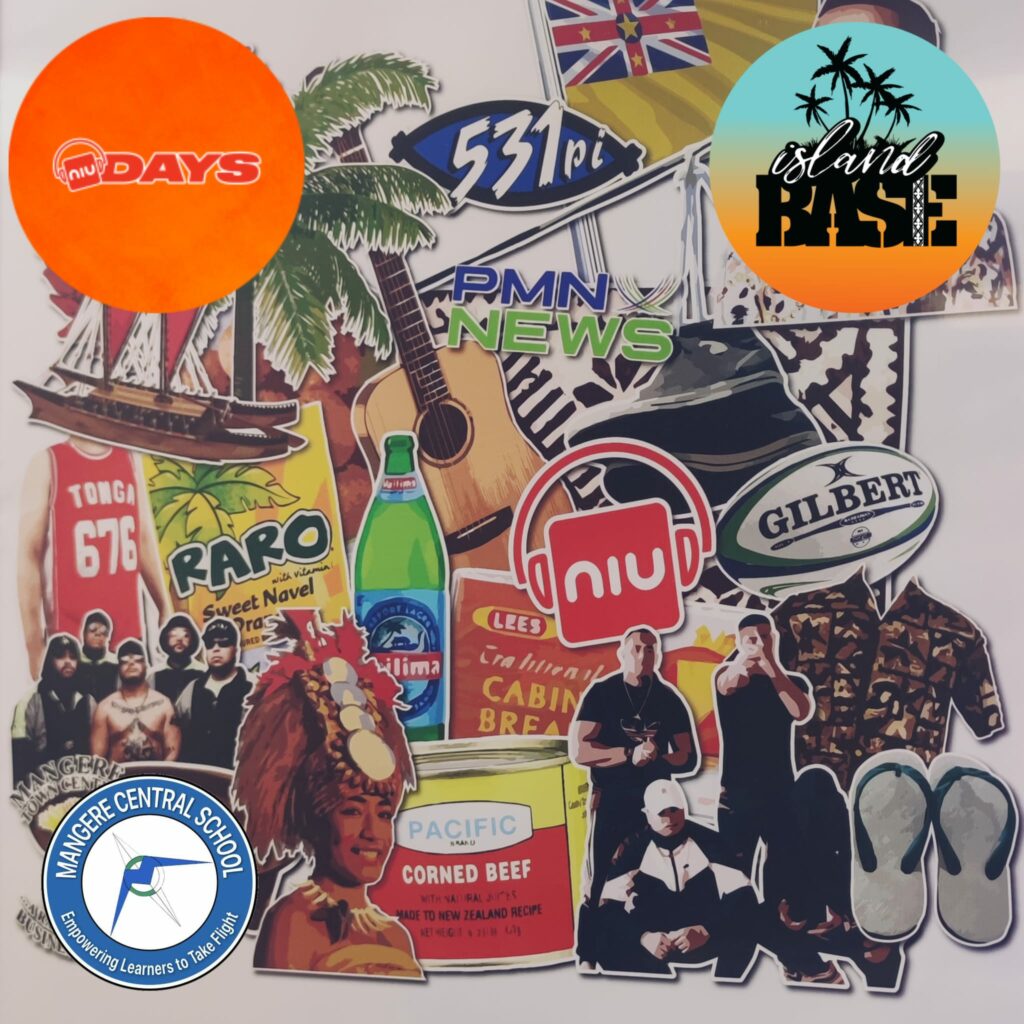 We are absolutely thrilled to have found a new radio partner with Pacific Media Network and Niu FM
Thank you for supporting our vision to uplift and give our Maori & Pacific communities with a voice!
Last term Island Base kicked off its new partnership with the Pacific Media Network and Niu FM, who were recently acknowledged by for their percentage of local content NZ On Air Music. They actually achieved the highest percentage of all the stations.
"I understand the challenge for NZ Pasifika musos to battle for attention, amongst giant commercial networks, in a giant pool of musical pop stars, so I love to play my part in showcasing them on Niu FM." – Lui Vlisioni Programme Director, Pacific Media Network.
\
We are absolutely stoked to have Pacific Media Network and Niu FM as our new radio partners for Island Base.
A huge fa'afetai tele lava to Lui Vilisoni-Oliver and the team for opening your doors to us and our NXT GEN.
Head to our Youtube Channel – to see the most recent track from our rangitahi at Mangere Central School – which we premiered live on Niu Dayz w) Chelz