Island Base had a great day down at MCS (Māngere Central School) who hosted Beatz Of Māngere 2022! Celebrating the culture and diversity within the community through all aspects of performing arts. Take a look at the re-cap video below, we're excited for next year!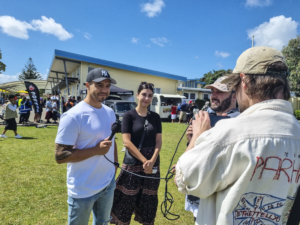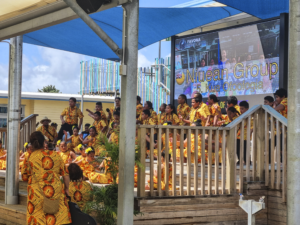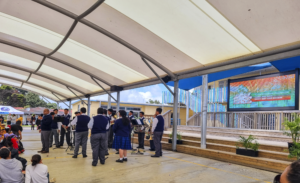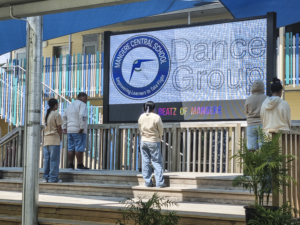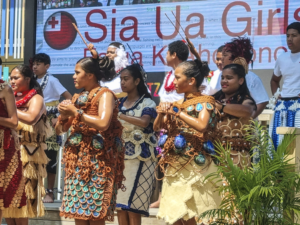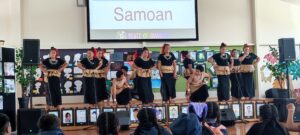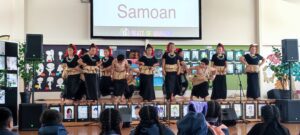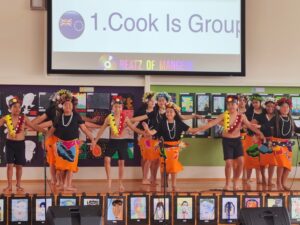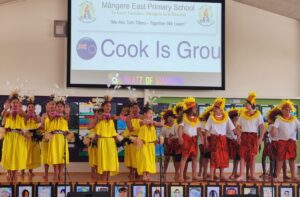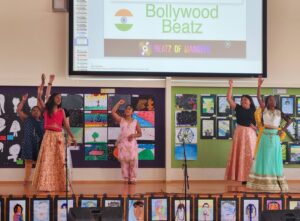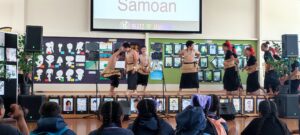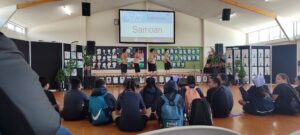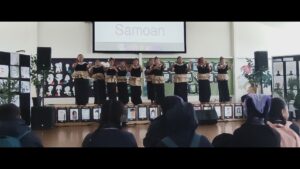 Listen to the first song in the re-cap video created by Island Base and MCS during our songwriting workshop for the Base Youth Mentoring program.
It takes an awesome look at how these talented youth have navigated their way to where there are today.